As you move into a new apartment or house, you may wonder whether you can install security cameras in rental apartments. This question is up in the air because there are many things to consider before you take action. And it's not only about damaging the walls of the landlord's property. As you place those cameras outside your new home, you have to be sure this doesn't interfere with neighbors' privacy and stick to local laws. So, in this article, I will spell out the nuances of installing security cameras as a renter.
Why you may want to have a security camera in a rented property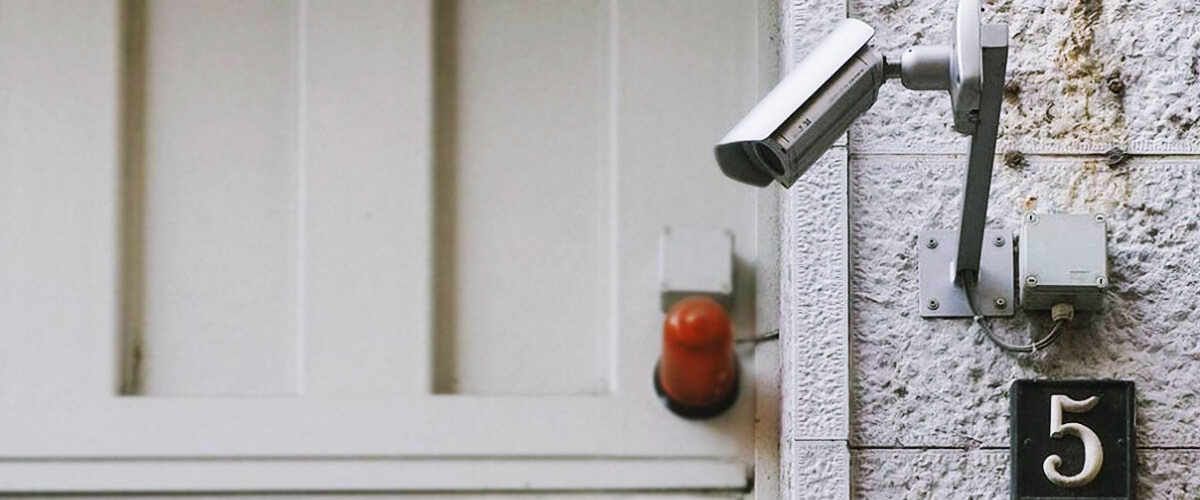 Many reasons may sparkle the desire to install a security camera inside and outside your rented home.
Cameras will give you peace of mind when you leave your kids or pets at home unsupervised. Also, when you hire staff to assist you with household duties while you are away, the camera will help you keep tabs on whether people who enter your property do their job well, etc.
Security cameras are essential for safety purposes as well. When you do not feel like your home is your fortress, that's when you should install a camera. In case there are suspicious activities in the hallway, strangers knocking at your door, or maybe there were cases of breaking into your apartment complex, you should definitely consider getting a security camera system.
Once you notice landlords, previous renters, or other people enter your apartment, do not hesitate to install a camera.
Do you have to ask permission to install a security camera?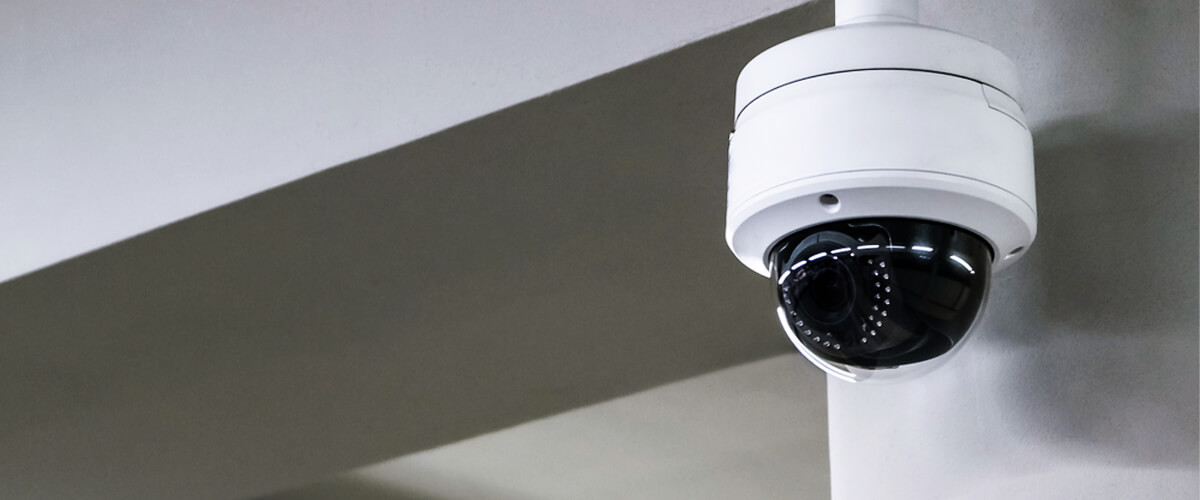 Inside the apartment
Suppose you are about to install a Wi-Fi security camera, which requires no drilling or damage to the apartment. In that case, you can set security cameras in a rental property without asking a landlord for permission.
Though, your apartment complex may require permission in a few cases:
Drilling holes or working with electrical wiring (like with wired doorbell cameras);
You live with a roommate;
Exterior camera installation (but more on this later).
Before you make any moves, carefully check your lease agreement. A lease may not prohibit camera installation outright. Though, property managers would like to minimize repairs required after you move out. So, they may charge you for fixing the holes you made to set up cameras.
Outside the apartment
Do you consider placing security cameras outside your rented apartment to monitor people coming in and out of your place? As you install outdoor cameras and video doorbells, there are a few things for your consideration.
Even though the Supreme Court does not ban tenants to install security cameras on exterior parts of the building, you've got to ensure they have a legitimate interest and that you do not violate the privacy of your neighbors. So, even if camera installation does not damage the building, you still need to take care of the privacy concerns of other tenants and guests. Considering legal privacy issues, you've got to adjust your cameras so that they don't look into the homes of other tenants. To do this, it will be useful to familiarize yourself with how far your surveillance camera can see.